AMAZING BENEFITS!
From your heart to your brain, to your eyes to your skin, to even your mood, getting more OMEGA-3 EPA and DHA can help you look and feel your best your whole life through.
TOP 5 BENEFITS OF OMEGA-3 FATTY ACIDS EPA AND DHA

Contributes to heart health and cardiovascular function

Supports strong mental health at all ages; supports brain development, particularly in children and adolescents

Helps protect against joint pain and inflammation

Promotes healthy vision

Promotes vibrant and youthful skin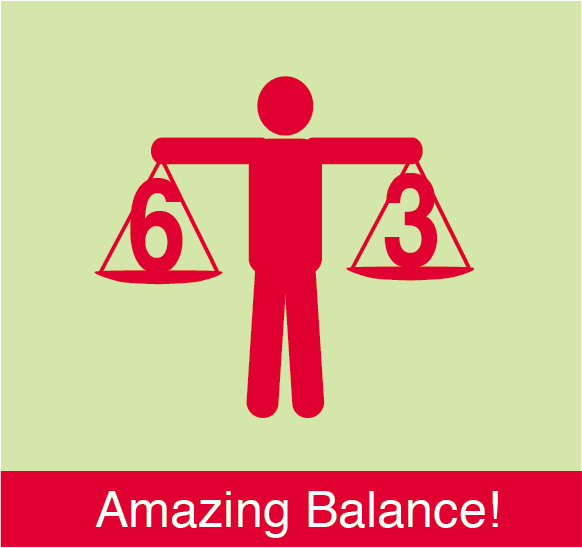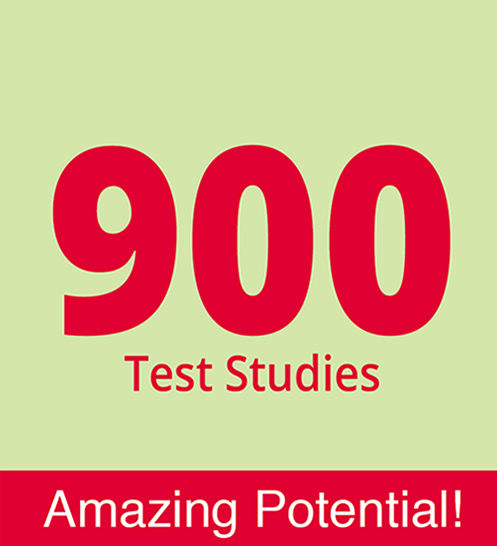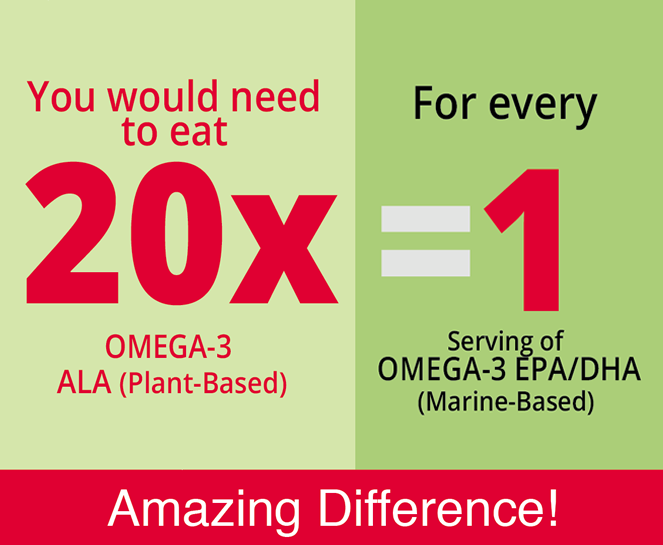 Plant-based OMEGA-3 ALA from flax or chia needs to be converted to EPA/DHA by the body in order to impact your health. Although good for you, only 5% of the ALA you consume will be used by your body.