Our TruMega® Quality Story
Quite Possibly, the World's Most Perfect OMEGA
The TruMega® oil difference starts with the fish! See our founder, Andy Konopacki, take a trip to the Arctic, where he sources the purest, high-quality oil from sustainable, 100%-wild-caught fish.
WE SHOW OUR OIL THE RESPECT IT DESERVES!
Like many natural sources of nutrition, fish oil needs careful handling to safeguard its high OMEGA-3 content. The quality of our fish oil is protected at each step of the supply chain to eliminate any factors that could degrade the oil, or create a fishy taste or odor.
We call it, "respecting the oil at every level." You'll call it, "purely amazing."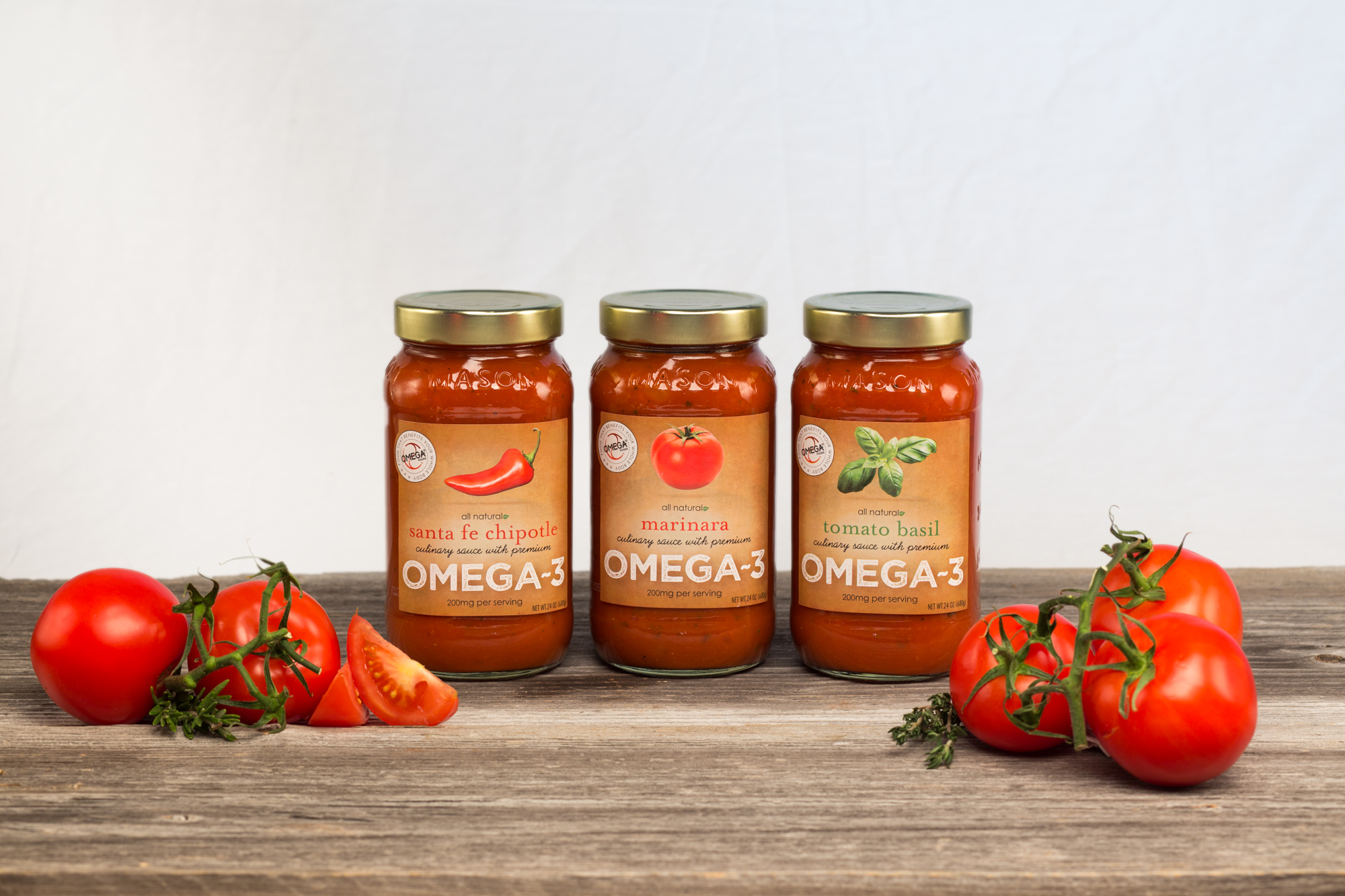 TruMega+™ Stabilized Oil for Functional Food
Our products found in stores are enriched with specially stabilized fish oil called TruMega+™. This proprietary oil is protected in a patented process that's taken years of research to perfect. Flavorless and odorless, TruMega+™ oil is the secret to creating delicious marine-based OMEGA-3s.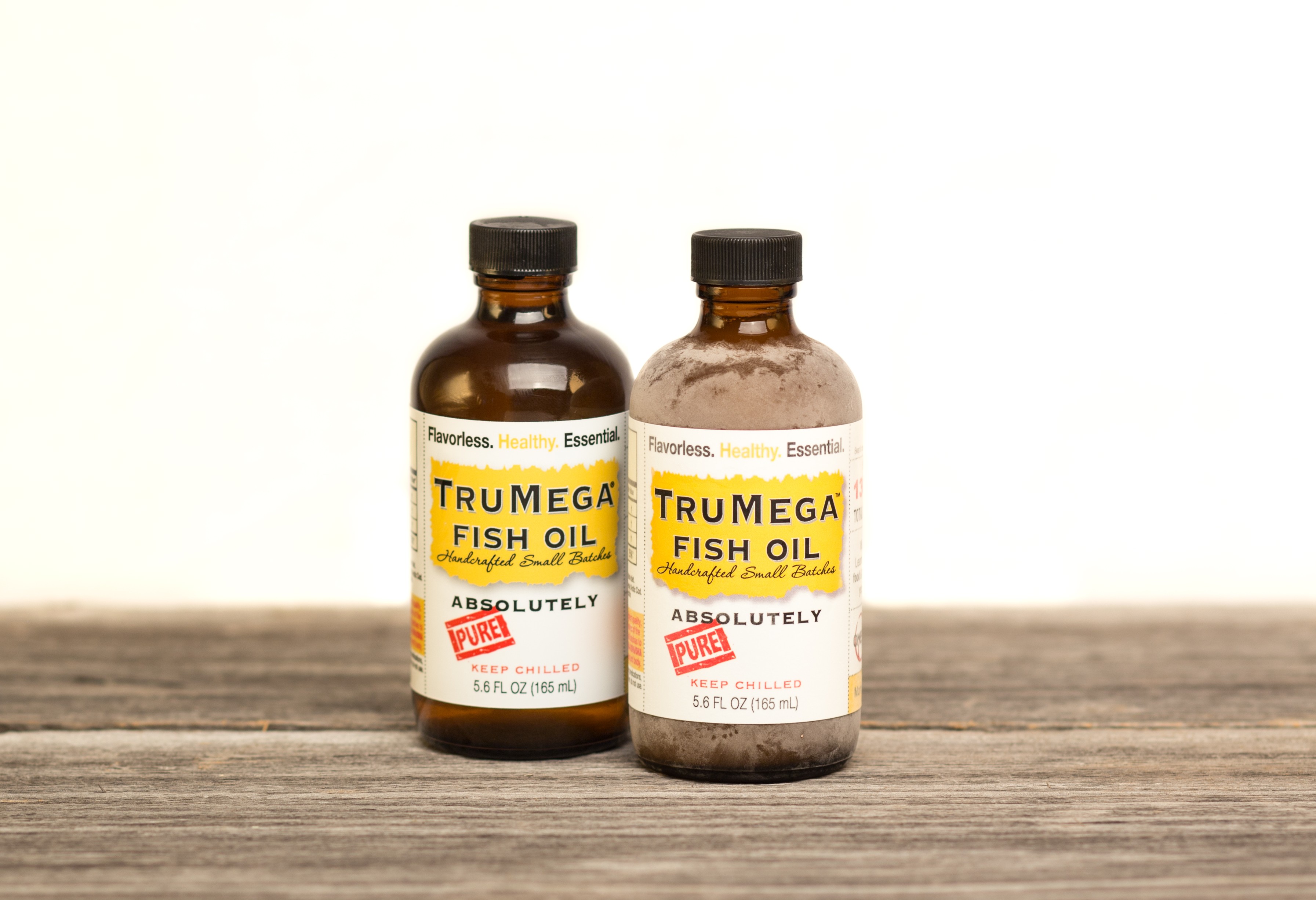 Featuring our oil in its pure, natural form, TruMega® Fish Oil is an OMEGA-rich, flavorless, marine-based oil.